Blog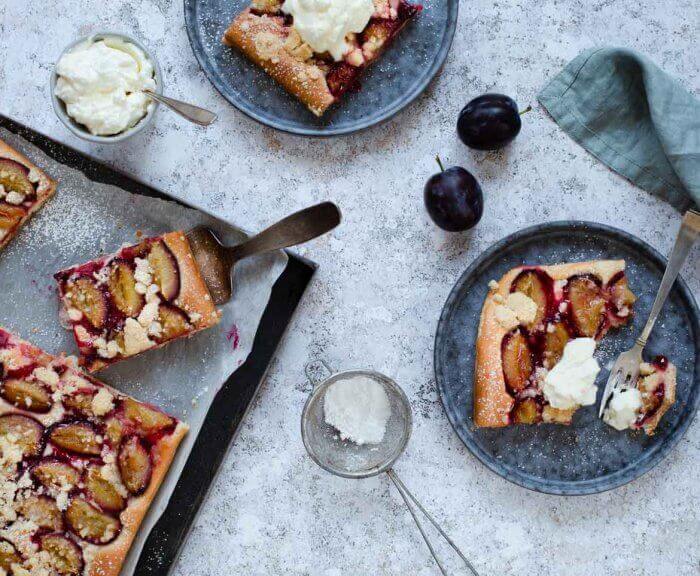 I am so in love with this plum cake! It reminds me at my grandma and helps to let summer go!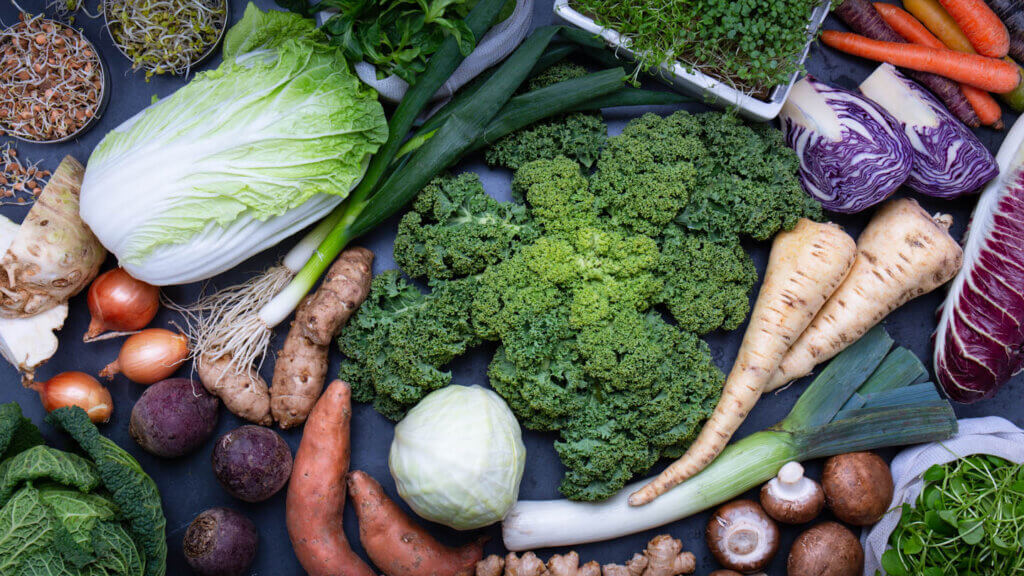 Climate protection is easy to implement in your kitchen! Read 10 tips to start today!
Sometimes all you need is chocolate! And the other day was such a day! The whole family urgently needed a chocolate shock in…
Who would have thought that I would become such a big fan of kale? Years ago, my only contact with Kale was the…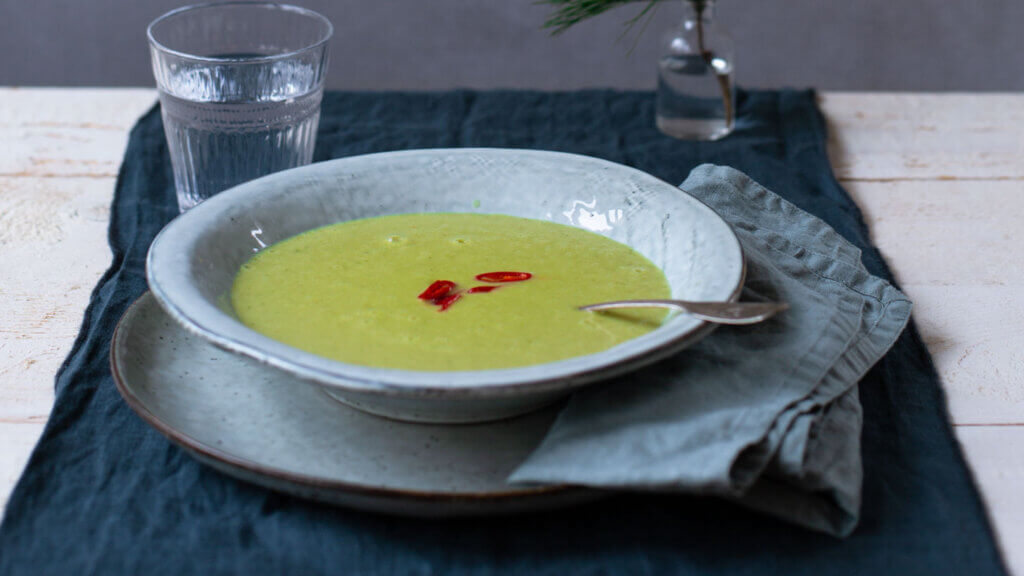 Snow, snow, snow! It is snowing and the thick powder turns Munich into a beautiful winter wonderland. Much to the delight of my…
Über mich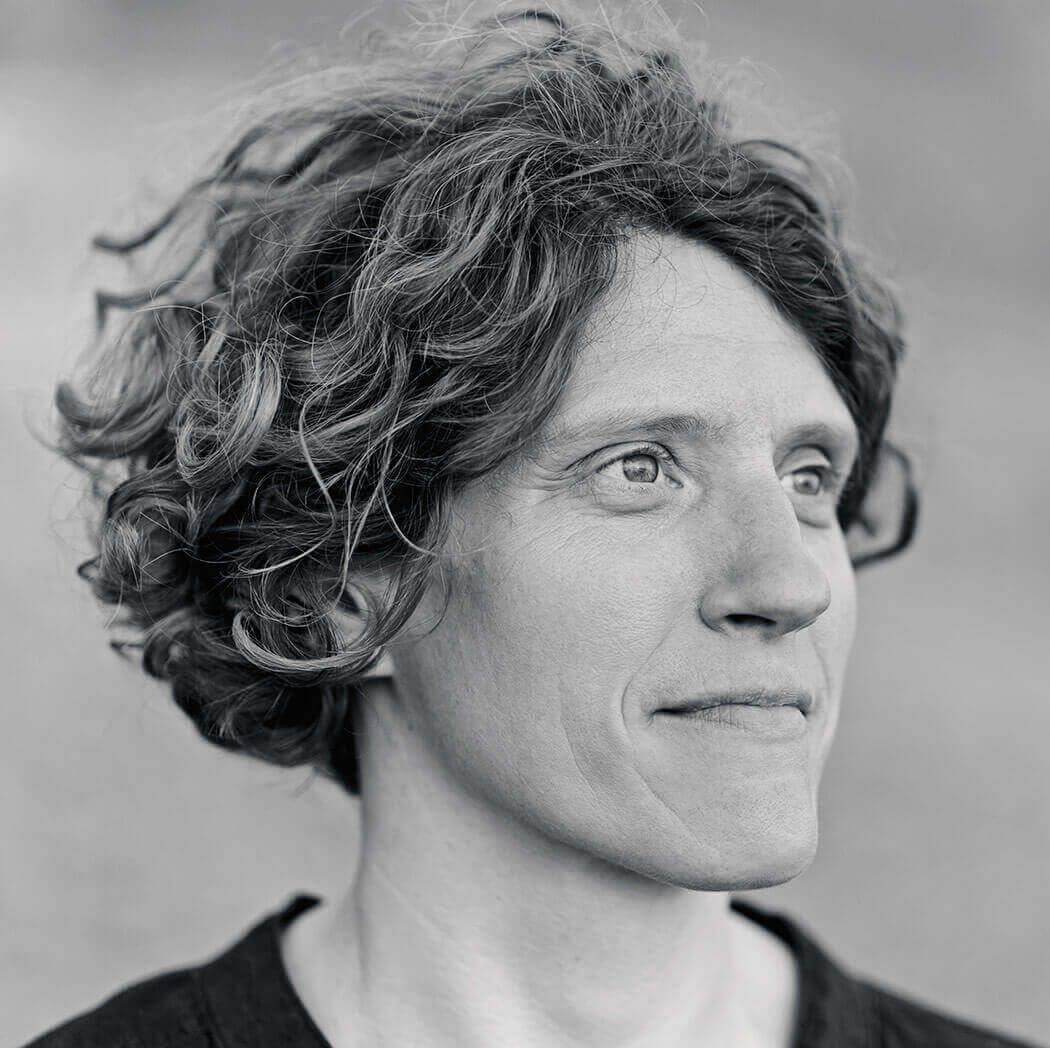 "What I love? Well raspberry ice cream topped with whipped cream on a sunshiny day! I love the mountains, the sea, the wind, the heat, good laughter and silence! I love to travel the world and I aim to inspire people to become happy today!"
Follow me!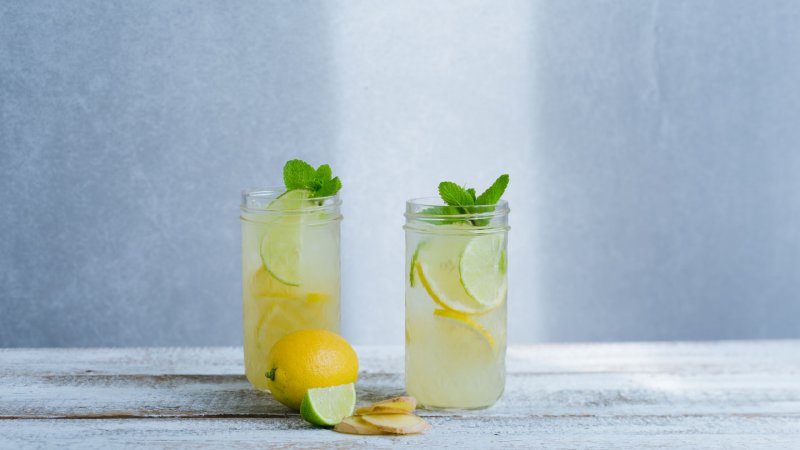 Who does not love this sparkling drink? Or have you never heard about "Switchel"? Sparkling, energizing and healthy – how cool is that?…