Blog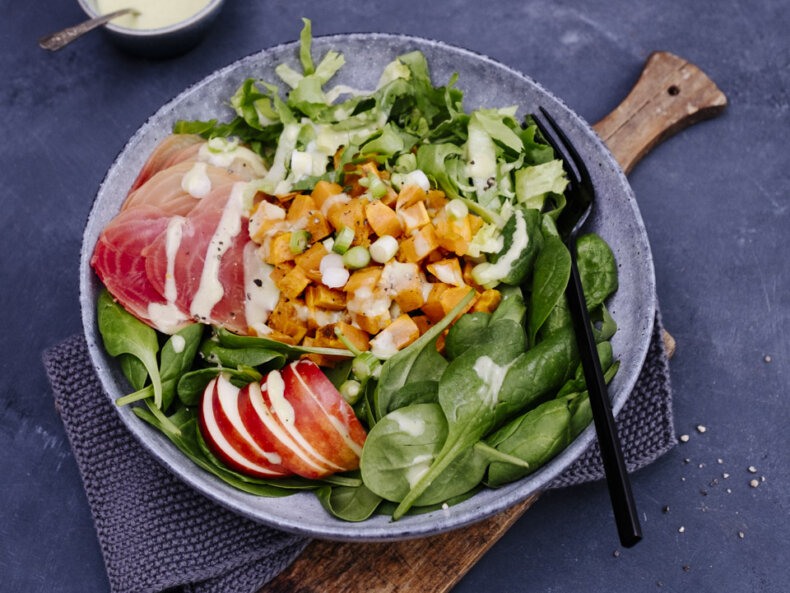 Frischer Salat mit sättigender Einlage – im Handumdrehen auf dem Tisch dank Meal Prep!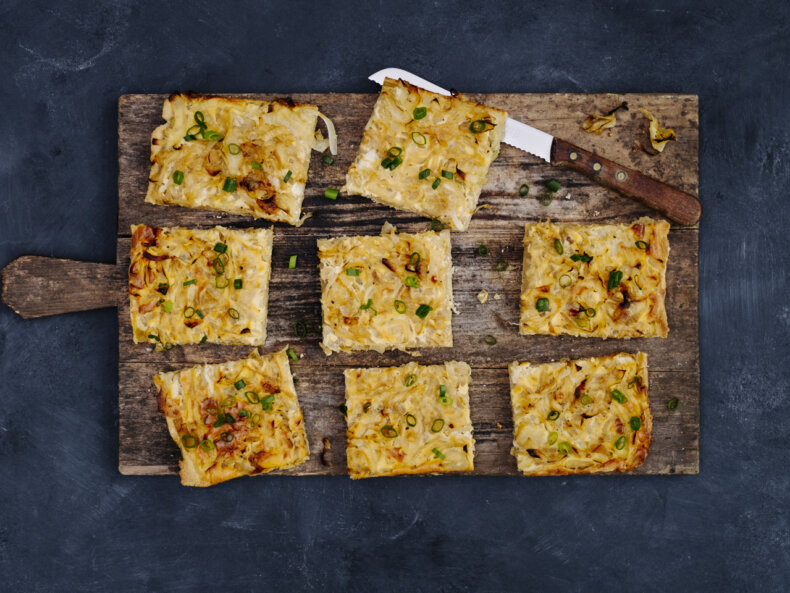 Ein feiner dünner Zwiebelkuchen ist ein fest, und dieses Rezept gelingt auf Anhieb!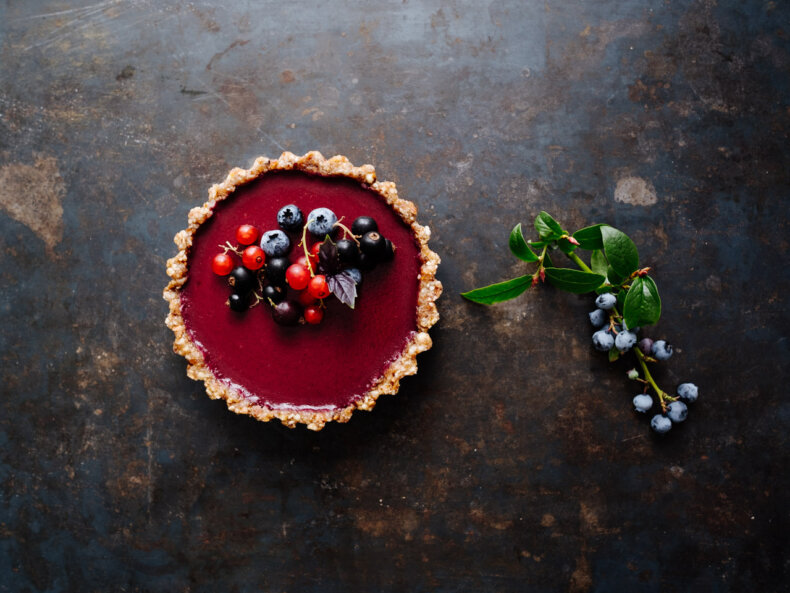 A Berries-Tart to celebrate summer! Made with fresh berries, it tastes super fresh!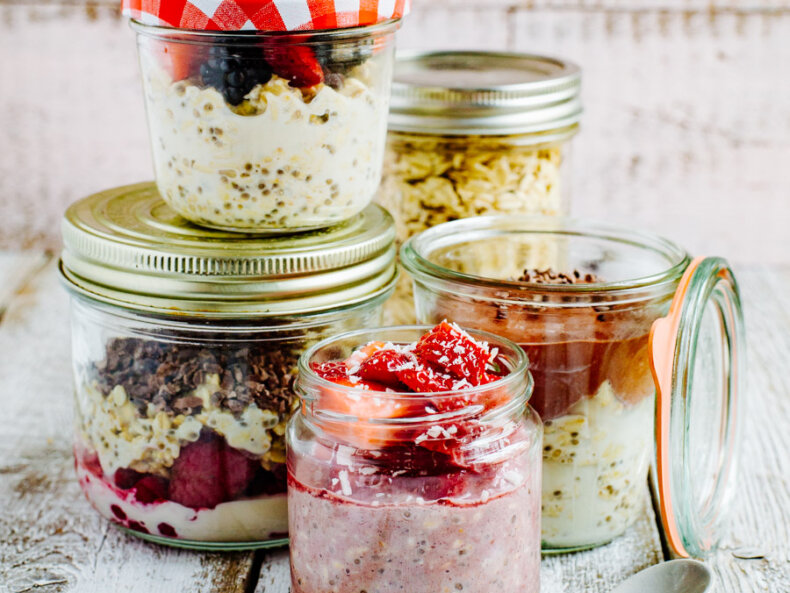 Meal prep in its easiest form… Soak some oatmeal overnight and enjoy beautiful little jars in the morning!
Nichts geht über frisch gebackene Brötchen… Ganz regelmässig taucht hier der Wunsch nach frisch gebackenen Kartoffel-Dinkel-Brötchen auf. Da es so gut wie immer…
Knackig frisch und sättigend – so schmeckt Salat als Hauptmahlzeit!
Über mich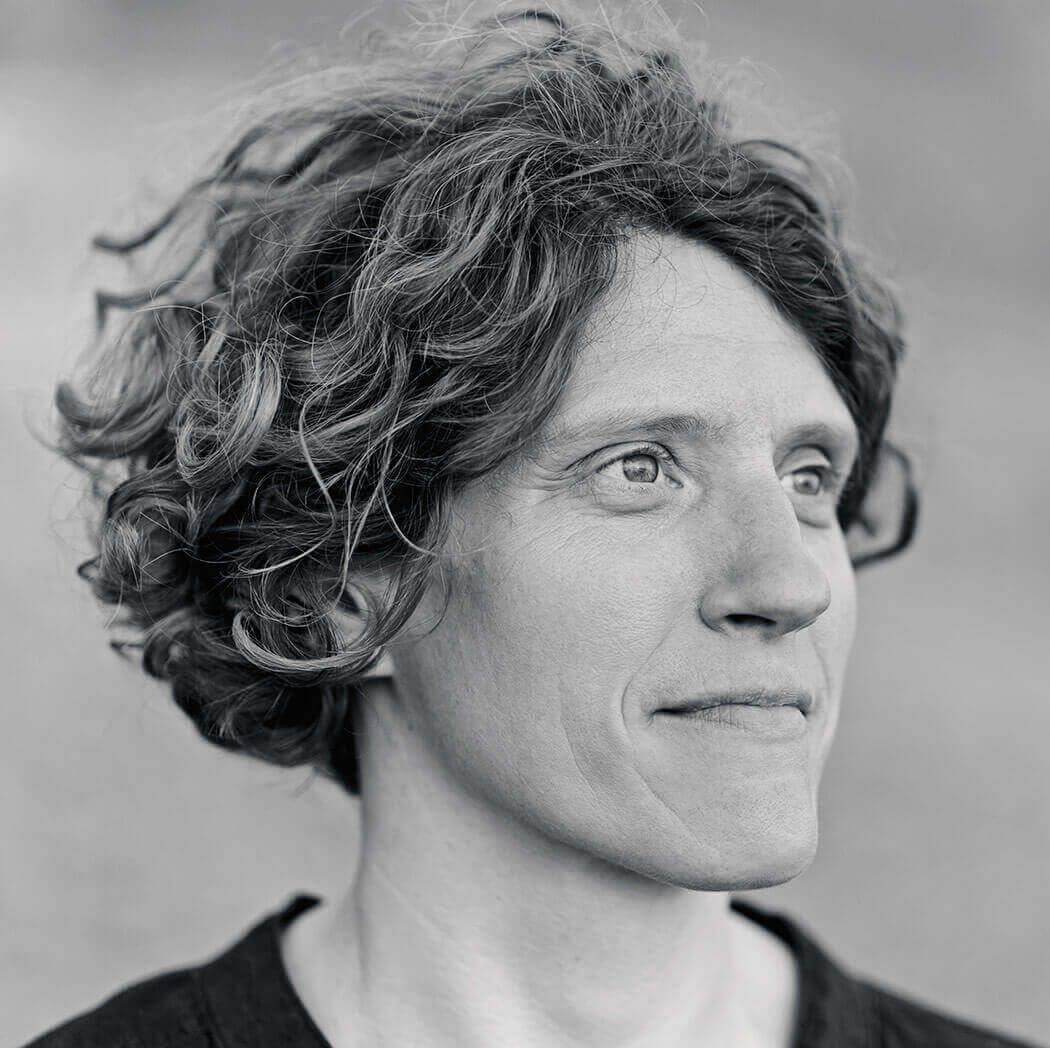 "What I love? Well raspberry ice cream topped with whipped cream on a sunshiny day! I love the mountains, the sea, the wind, the heat, good laughter and silence! I love to travel the world and I aim to inspire people to become happy today!"
Follow me!