Blog
Knackig frisch und sättigend – so schmeckt Salat als Hauptmahlzeit!
Start growing your own sprouts today! It is so easy and such a good way to implement fresh non processed food to your diet!
Banana Bread makes the perfect snack and you'll never throw away any overripe bananas again!
This easy and quick made vegetable soup from roasted veggies will heat you up, after a cold and windy day!
Nothing beats homemade crunchy granola! My boys love it for breakfast or as an easy snack!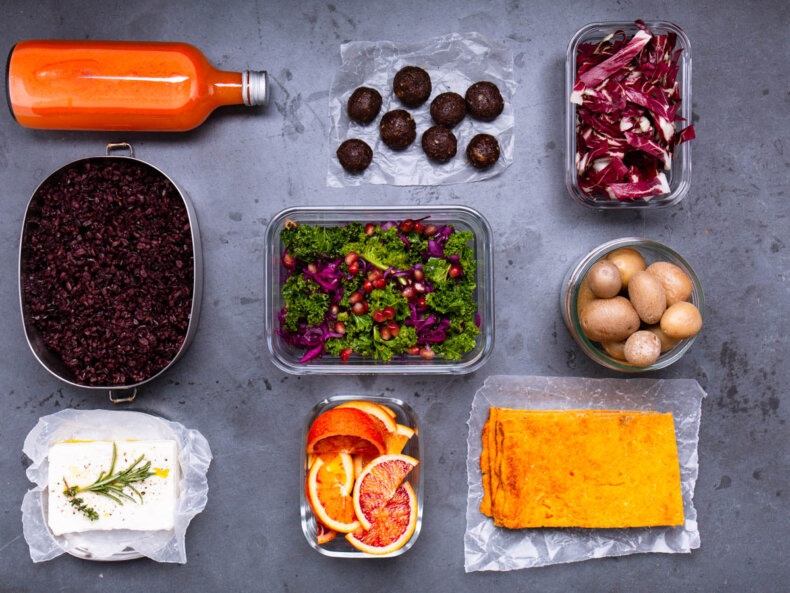 Take the first meal prep steps without feeling overwhelmed! I'll give you some inspiration, that I am sure you can do!
Über mich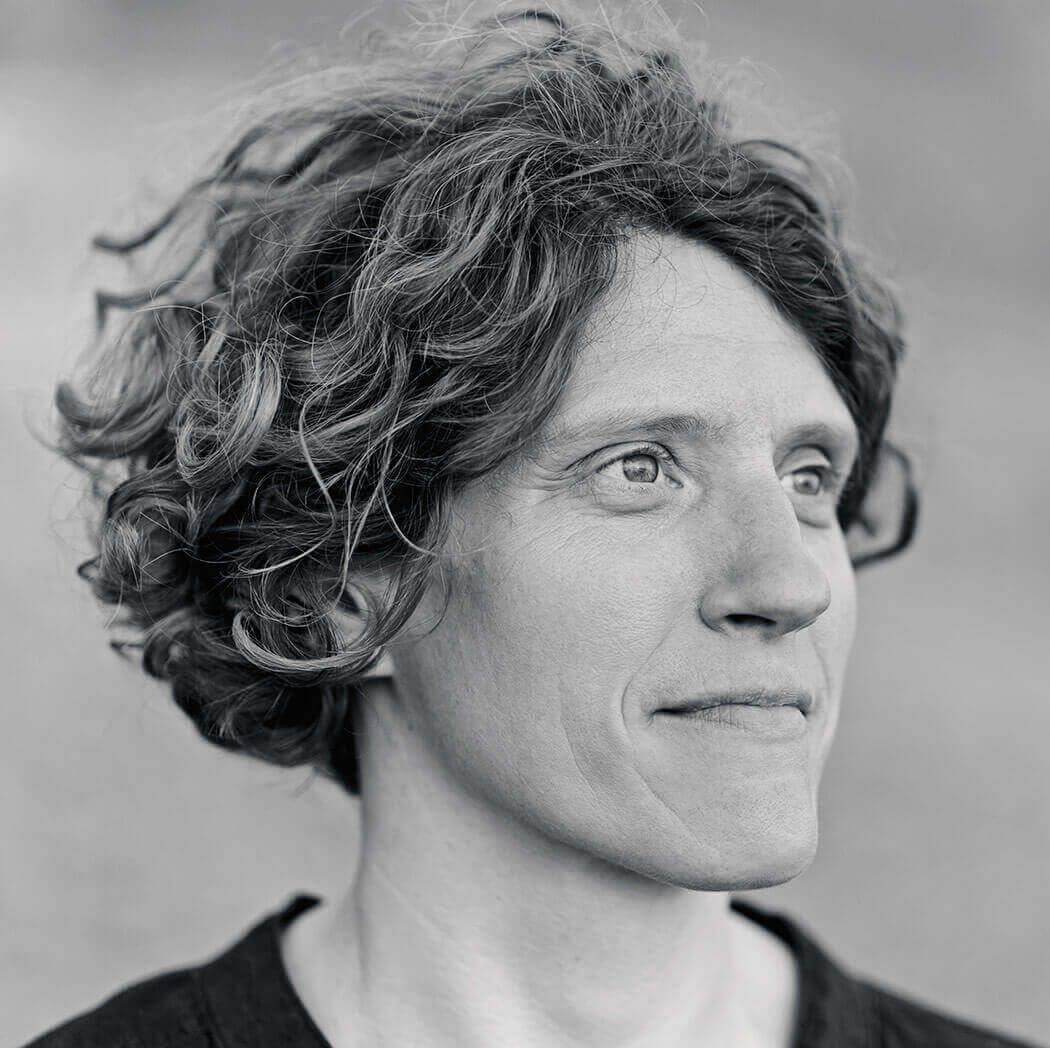 "What I love? Well raspberry ice cream topped with whipped cream on a sunshiny day! I love the mountains, the sea, the wind, the heat, good laughter and silence! I love to travel the world and I aim to inspire people to become happy today!"
Follow me!