Banana Bread makes the perfect snack and you'll never throw away any overripe bananas again!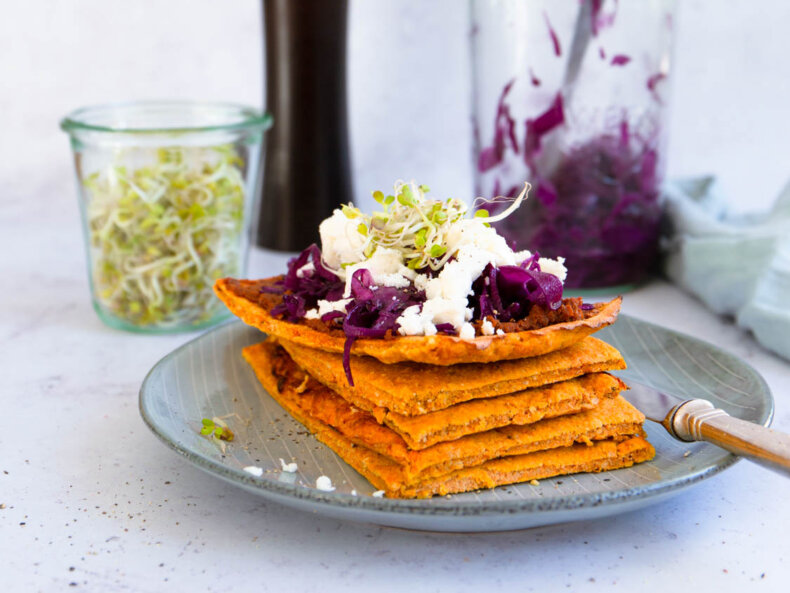 Make fresh carrot flatbread out of vegetable rests – perfect for meal prep and to make easy, delicious sandwiches on the go!
Sometimes we just need chocolate! And these muffins are like little chocolate heaven!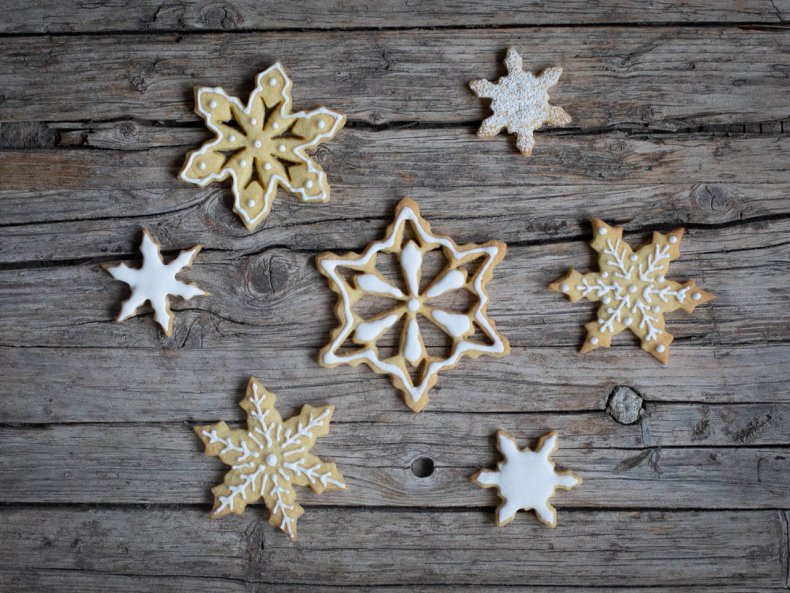 Finally, finally Royal Icing Since years I owe you my royal icing recipe with which the glazing of cookies is a delight! Today…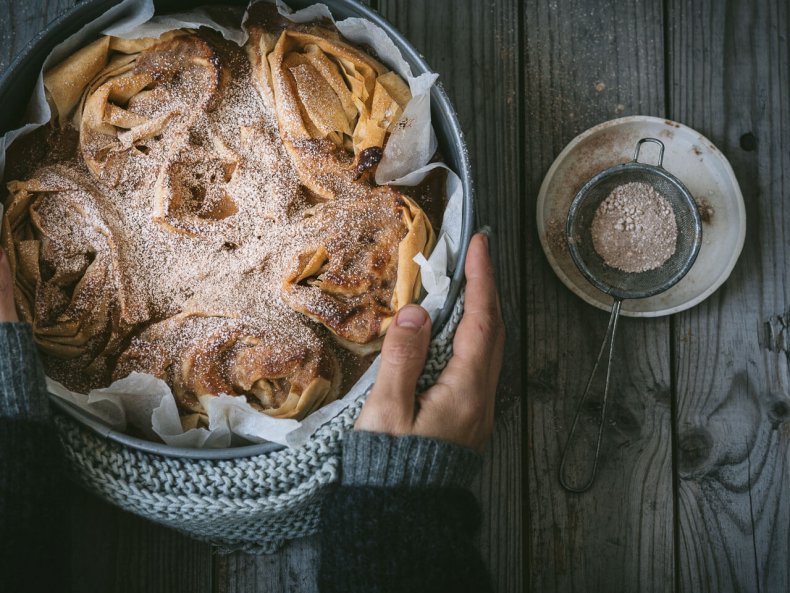 Ruffled Milk Pie – infused with Pumpkin Spice and Applesauce! When I saw the wonderful picture of Bella's Pumpkin Spice Ruffled Milk Pie…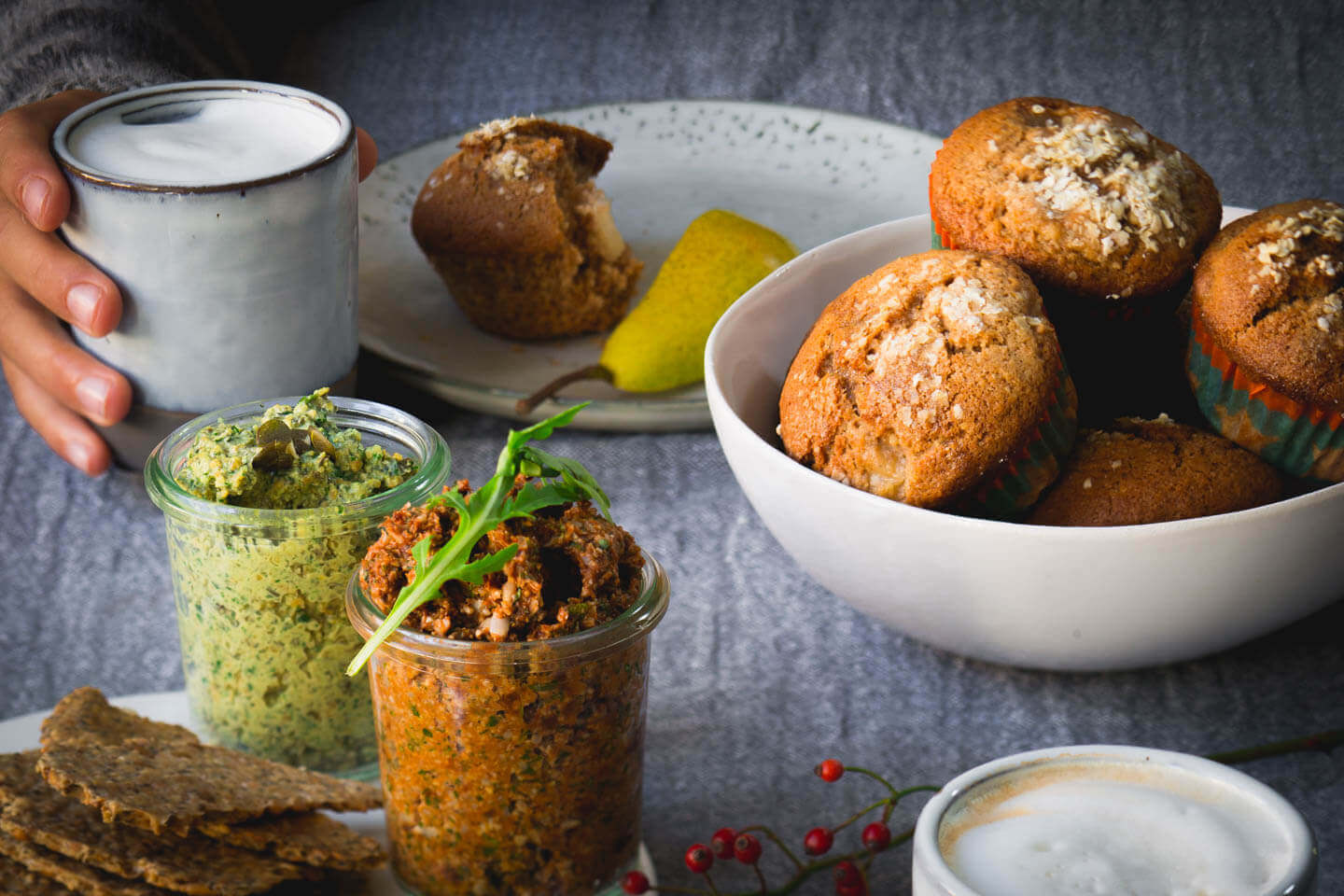 A Swedish inspired breakfast The days are getting shorter and although we enjoy a wonderful Indian summer, all of us in the family…