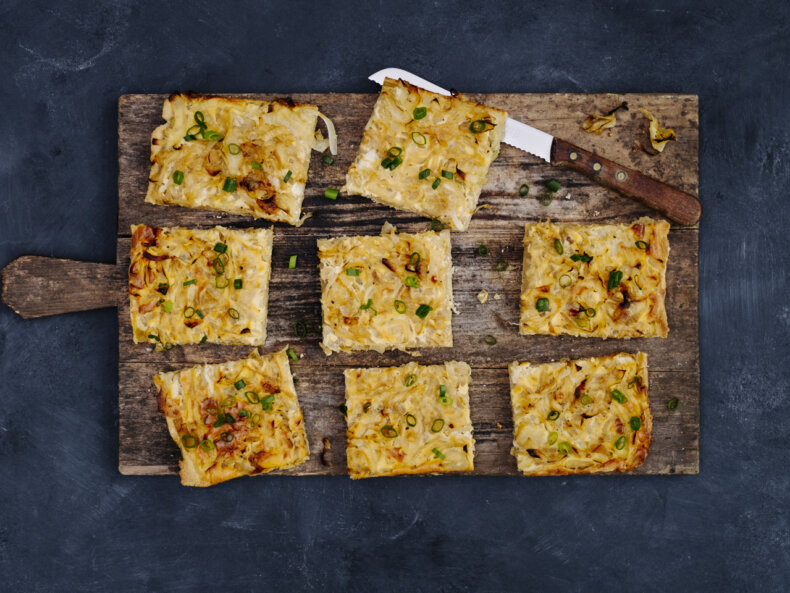 Ein feiner dünner Zwiebelkuchen ist ein fest, und dieses Rezept gelingt auf Anhieb!
This easy and quick made vegetable soup from roasted veggies will heat you up, after a cold and windy day!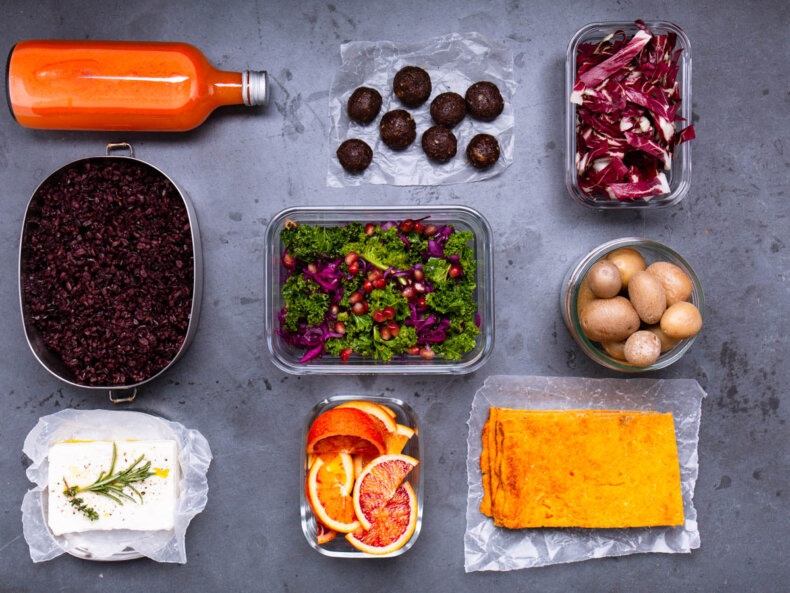 Take the first meal prep steps without feeling overwhelmed! I'll give you some inspiration, that I am sure you can do!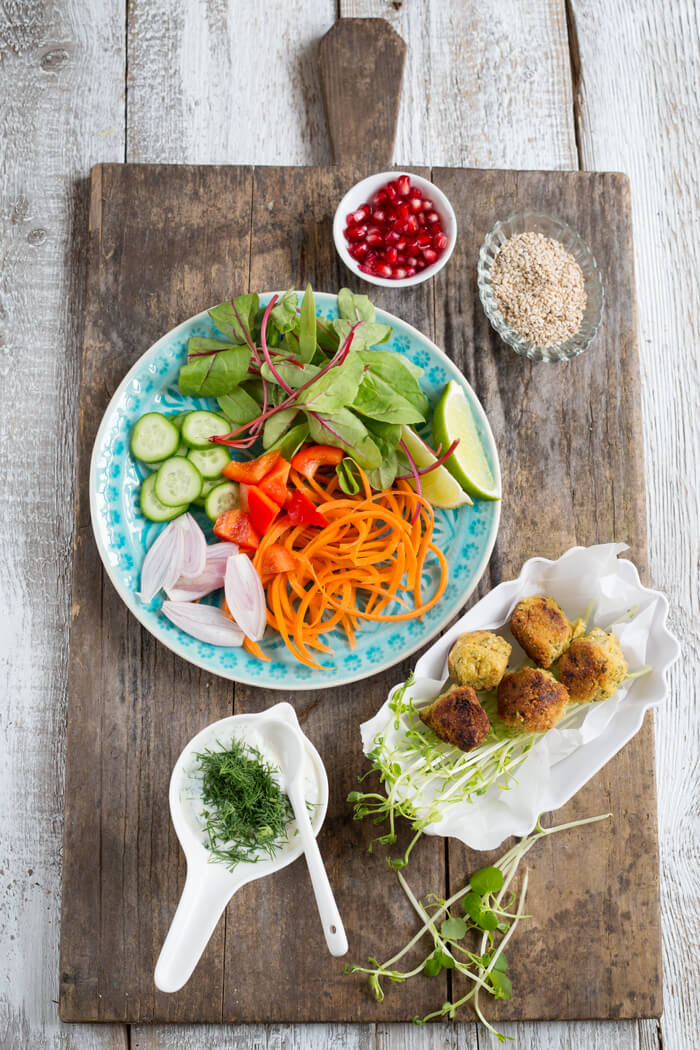 This was a perfect lunch break. Gathering for an easy but tasty AND healthy meal with friends – a perfect combination. We had…