We are in the middle of my sister-in-laws wedding. Today we went to get the flowers for the decoration of the barn where they will have the party, and guess what: I couldn't resist to take a shot of some of the flowers.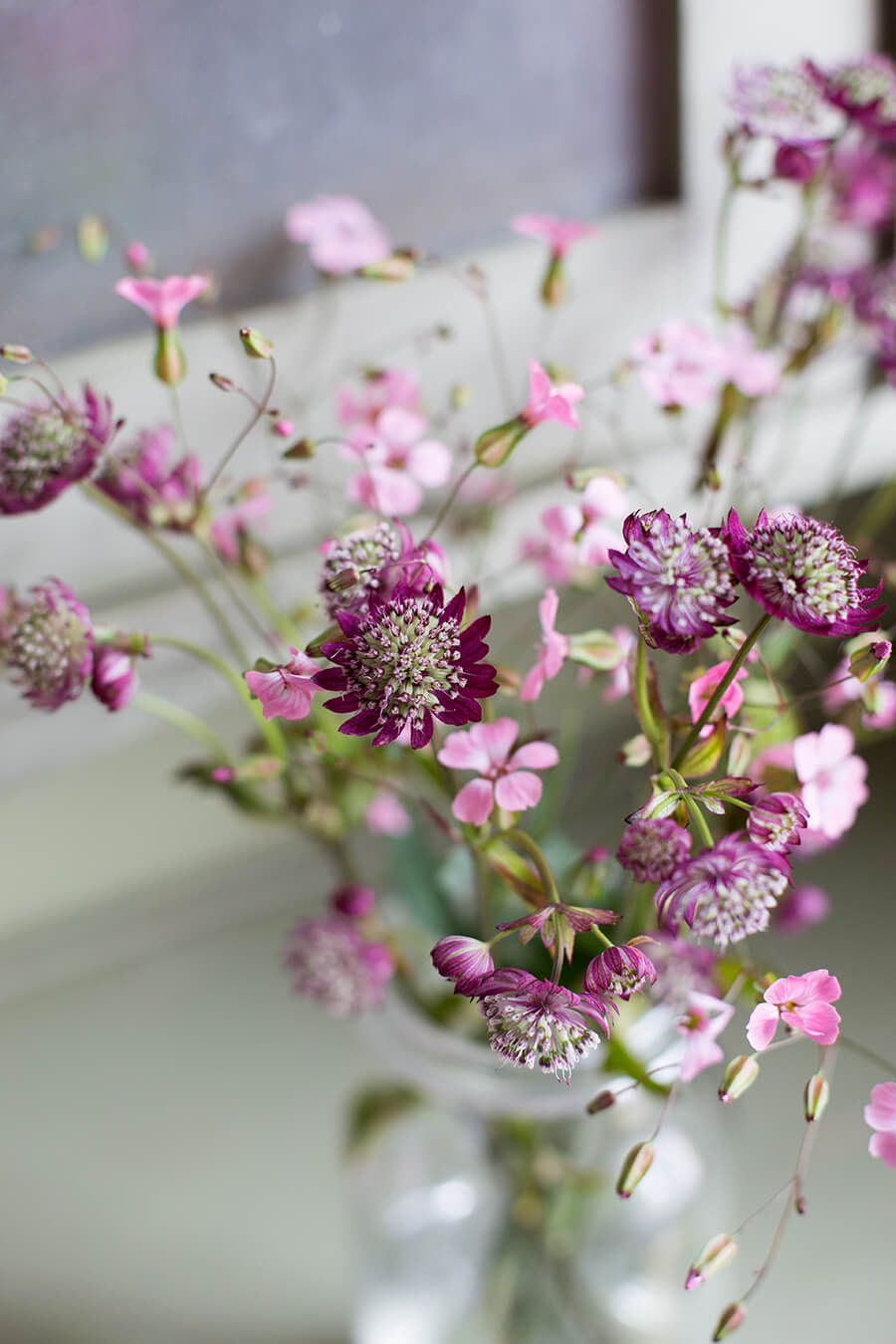 There is barely any space in our small flat right know, as we did a picnic catering after the civil ceremony yesterday, and my parents are with us, and we are still crafting a little gift and, and, and. Seriously it is the total chaos, but hey, I had to a 5 minute shooting. There are way more beautiful flowers, and I hope I will find a minute tomorrow, to take some pics after everything is decorated, or maybe even during the process. I have to learn to make some behind the scene snapshots, yesterday I totally forgot and when the food was ready, people where so hungry they rushed in…We planned to do a picnic, everything was packed up in jars and picnic-style but we ended in their flat, as it startet to drizzle…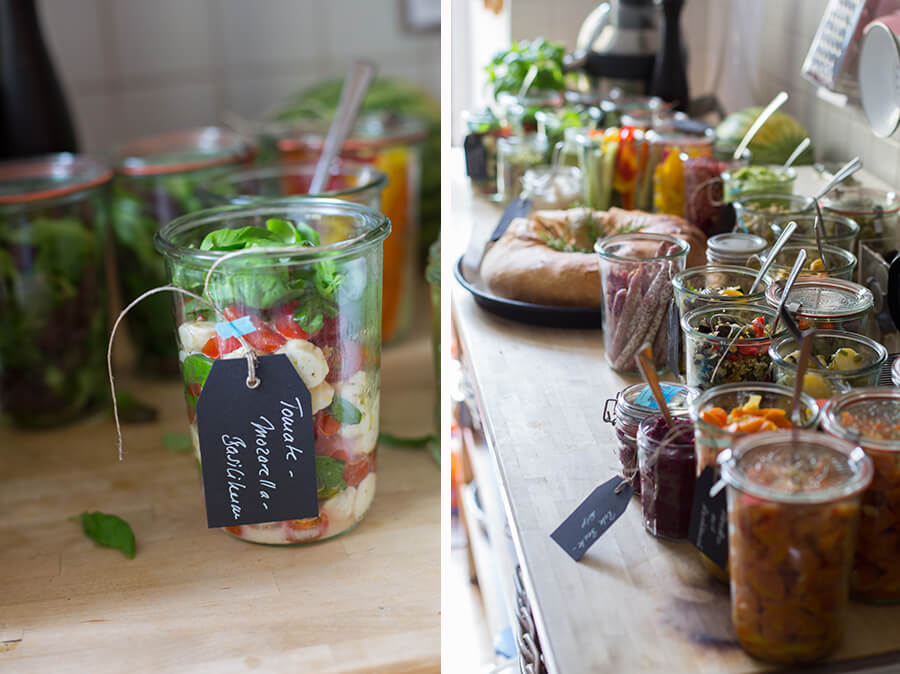 It was a beautiful ceremony and you could feel the love everywhere so I was honored to feed all the guests afterwards with food, me and my husband made with aloha the day before :-).Ok, now I have to bring my middle sun to a birthday party, so I just leave you with some more flowers…. Happy Friday!!