We are back from our two week break in Italy. It was as beautiful as last year and I will soon show you some pictures. But time is crazy here, two family weddings are coming up, the summer kindergarten and school events are in line… I was out of town, and during my way back yesterday, during a long train ride through half of Germany, I realized how lush and green the nature is right now. I couldn't resist, and instead of packing our bags for the weekend trip or editing some images from Italy, or making a food blogpost, or…. I took my little one and we had a nice stroll through our garden.
Everything is in flower, the vegetables are growing. We took salads and colorful chard with us, a neighbor stopped by to bring us some fresh picked baby spinach. Strawberries are ripe and went straight into our mouths an all other berries are growing so fast, it's hard to believe.
Being there in the early mornings is so beautiful and peaceful, I should do it way more often. It is only a ten minutes bike ride from our home, and to come back with fresh picked herbs and vegetables and fruits makes me so incredibly happy. My oldest one came home early today from school and we had a light lunch, just some rice noodles, with fresh spinach, chard, onions, carrots and smoked tofu.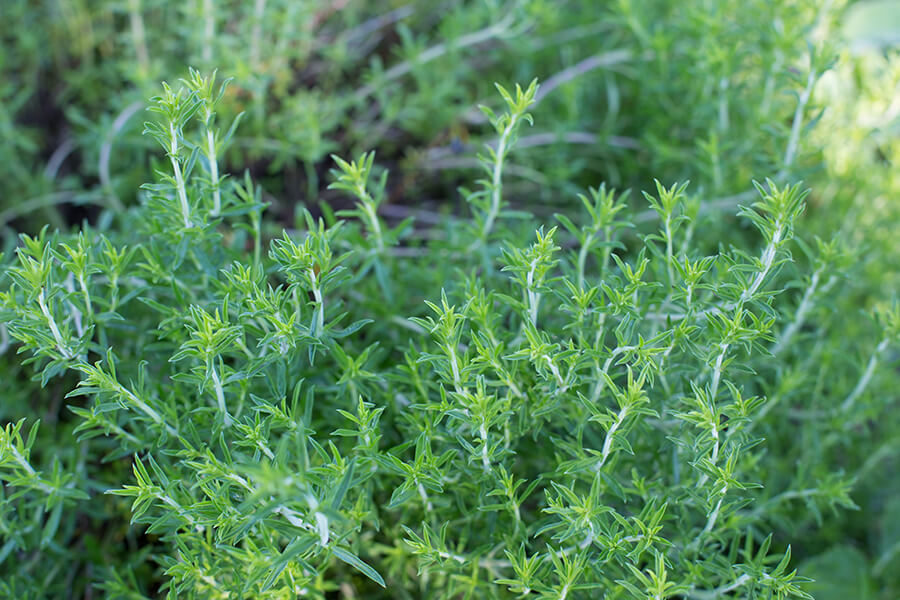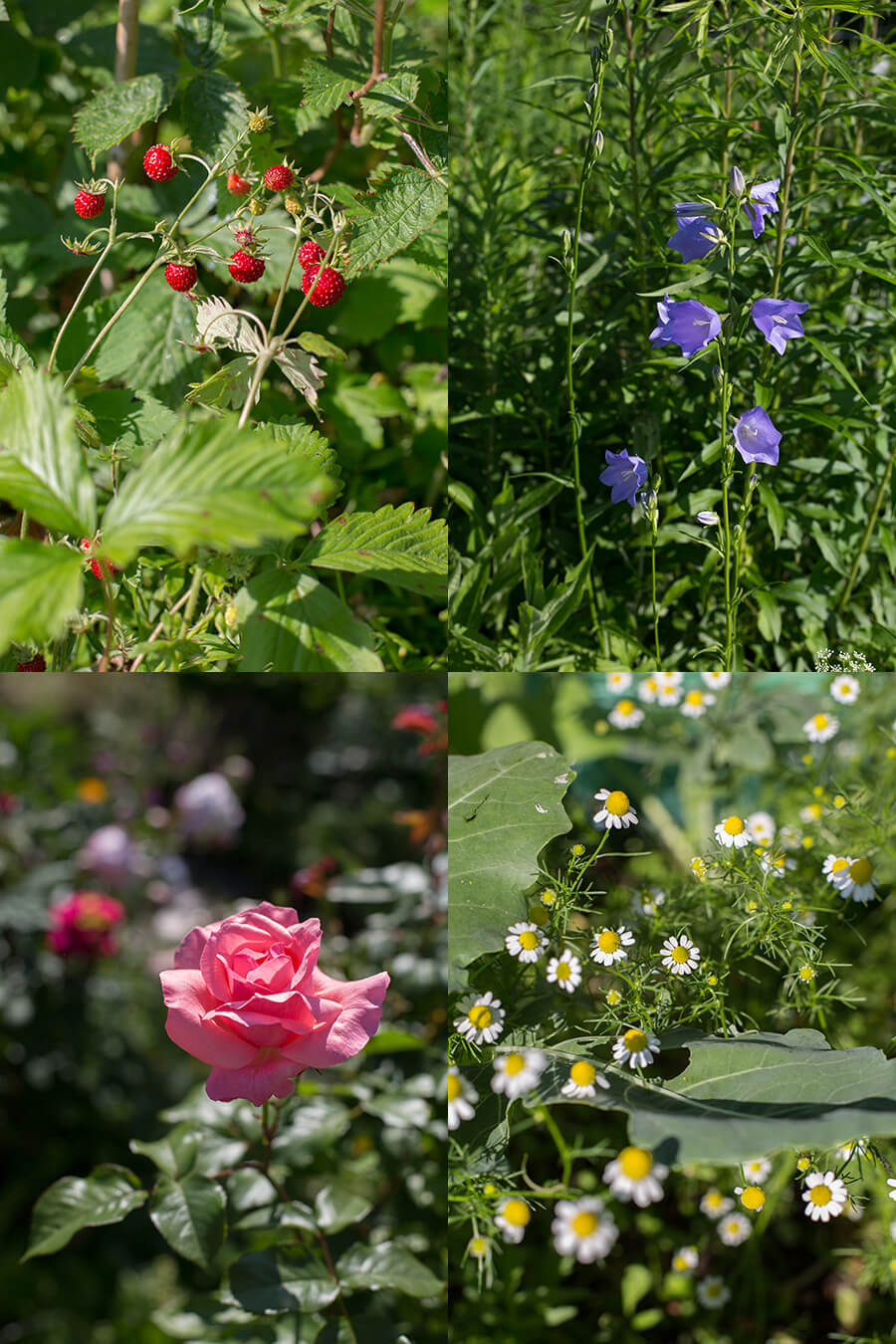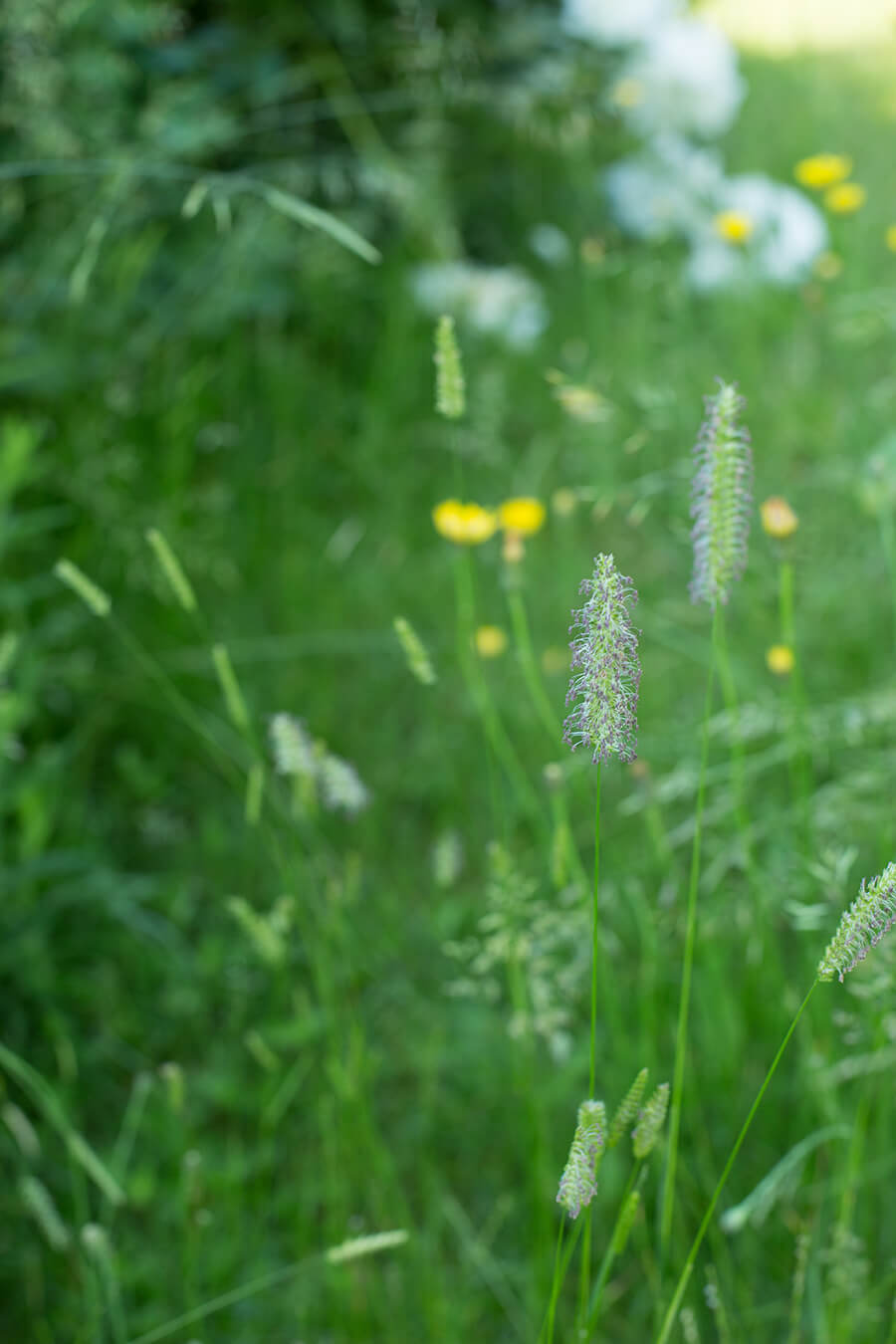 I hope you all will enjoy your weekend! Happy Friday!