This recipe is nothing brand new, but I love it so much, I just wanted to share it. I think it is perfect as a delicious, healthy breakfast as well as a perfect dessert after a nice dinner. Kids can have it for lunch if they grave for something sweet… There is no cooking involved, but it needs to be refrigerated overnight or at least 5-6 hours. Chai seeds belong to the super foods, they are an excellent source of omega fatty acids. And they come along filled with plenty of minerals, vitamins and fiber. They look unspectacular, and they don't have much of a taste, but if you combine them with more tasty ingredients they turn out as the perfect healthy snack. You can use them not only to make puddings – no you can basically add them to every meal or drink you want. I like to add them to my smoothies, or into homemade bread and muffins and you can always find them in our cereals. Again just play around with the ingredients. The possibilities are unlimited. Berries go very well with this pudding as well and you can change the liquid for different tastes…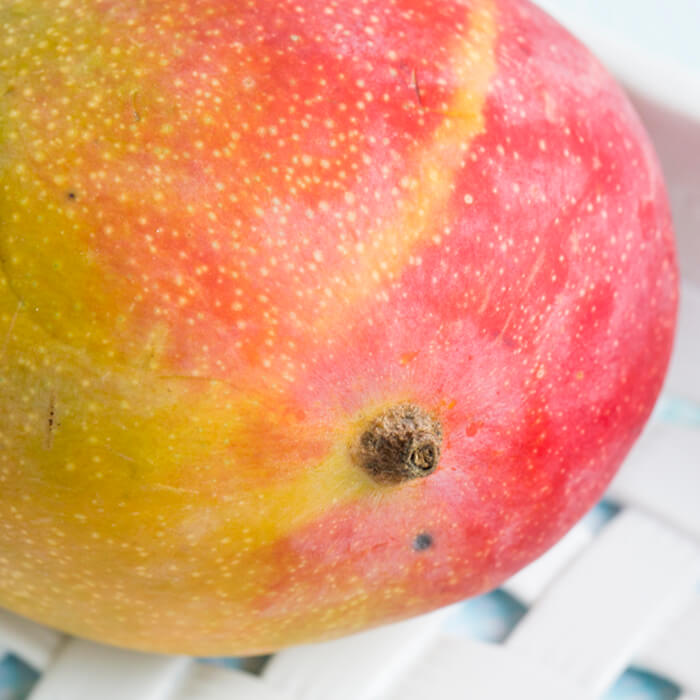 Ingredients: 1 cup unsweetened almond milk ( or 1/2 cup coconut milk, 1/2 cup almond milk), 1 ripe mango, diced, 2 tbsp chia seeds, 1 tbsp shredded coconut, 4-6 drops stevia ( or sugar/honey to taste).
Directions: Combine all the ingredients in a container, mix well and close the container. Give it a good shake and let sit for 15 minutes. Then shake it again and refrigerate for at least 5-6 hours, better overnight. That's it! Seriously! Enjoy!