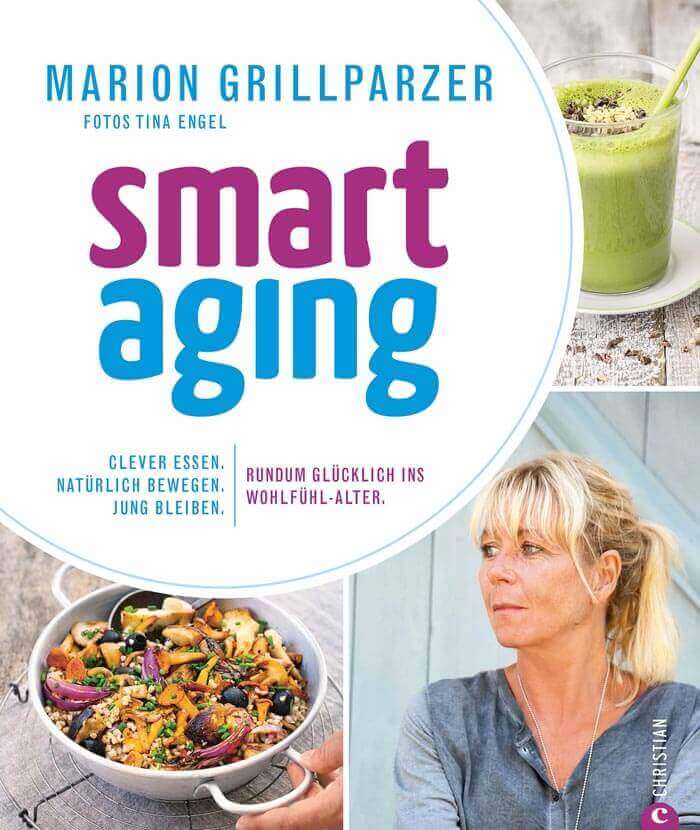 Yay – here it is: "smart aging – the book"! I've had the great pleasure to take the food-pictures for the new book by the author Marion Grillparzer. The outcome is a book full of yummy recipes, smart-aging strategies and the best of it – it's all combinable in the dayly routine. The book is divided in a theoretical part and one were you can find all the recipes. In between you'll find a couple of pages with some yoga or massage excercises in order to avoid stress or to release an energy boost from within…
Want to check it out – take a peek inside…?
It contains recipes for breakfast, small snacks, dinner, and even sweets!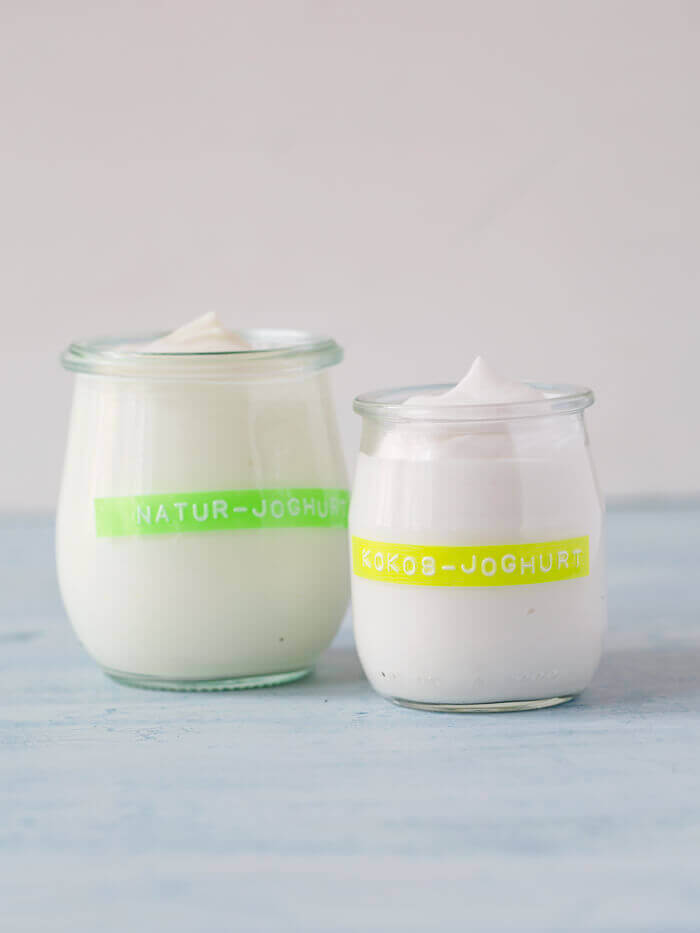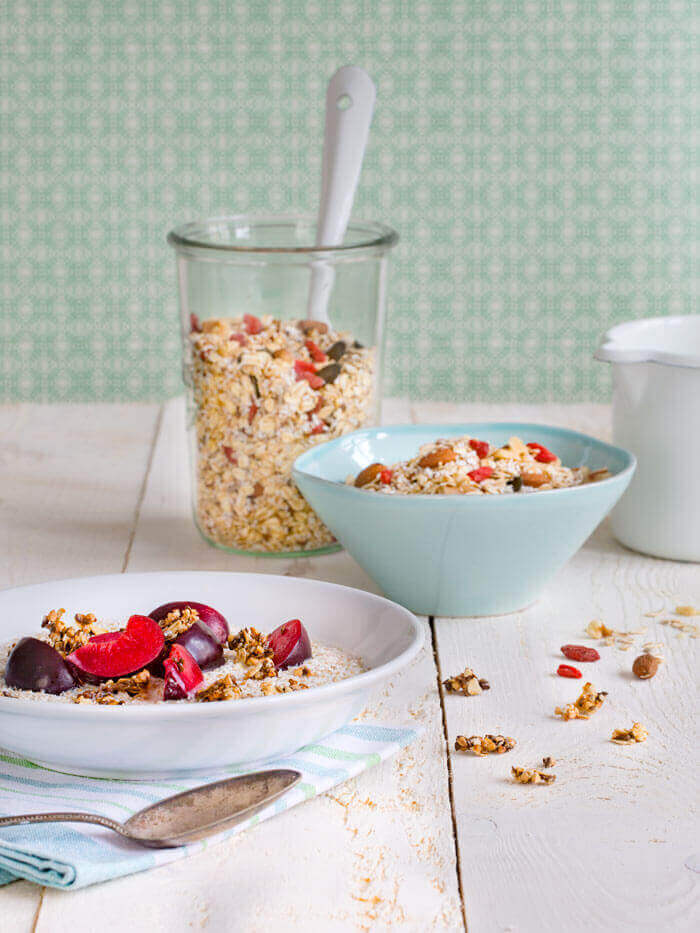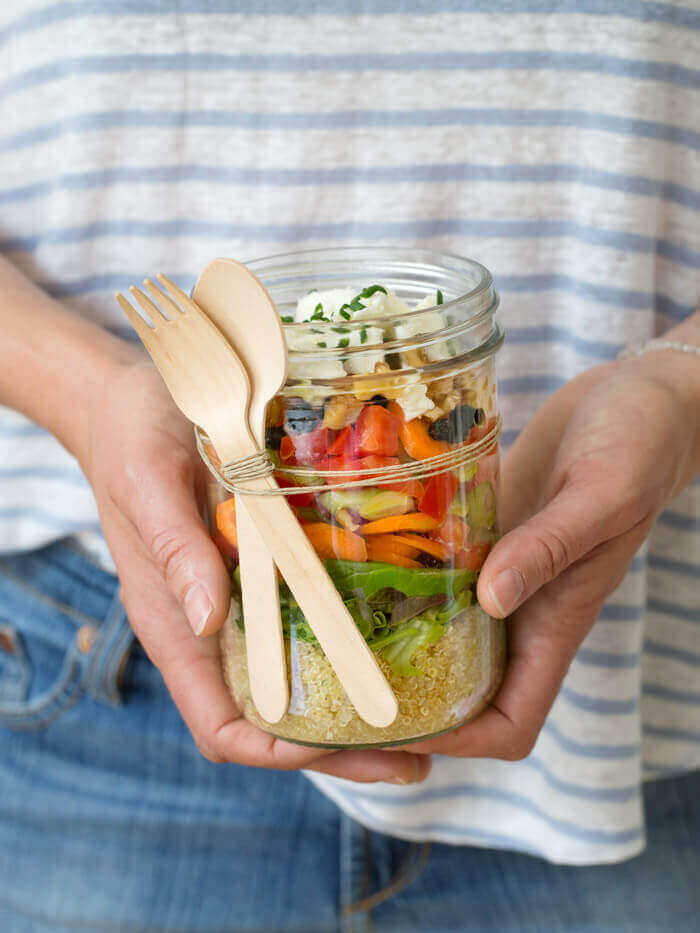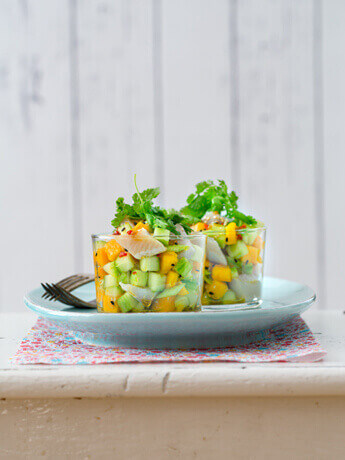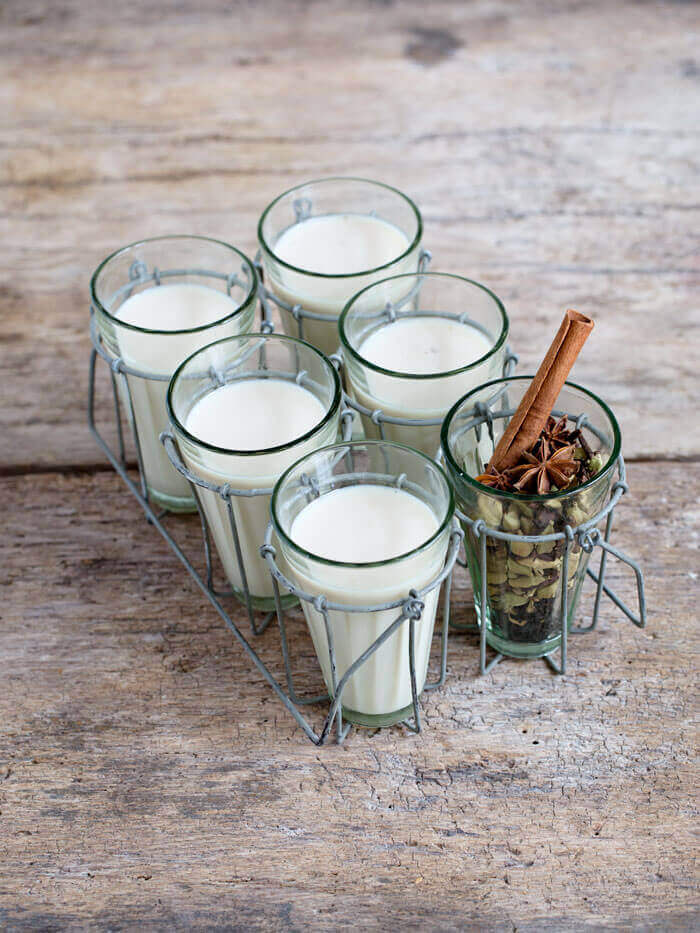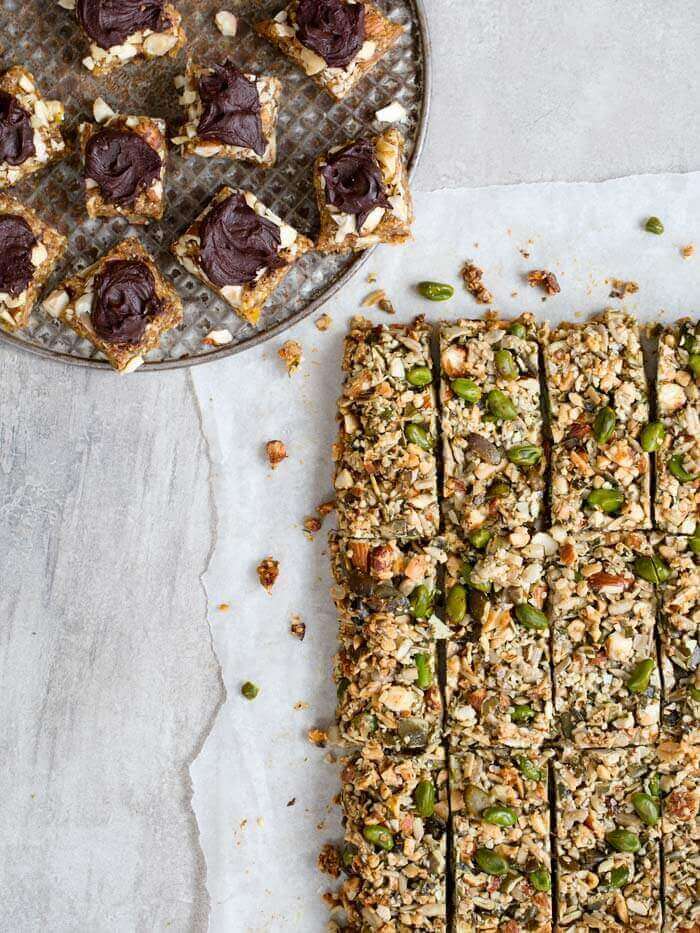 The book turned out to be fresh, filled with ease and lust for life. That's exactly what the author – Marion Grillparzer – wants to transport. Take a look at it – I think it's worth it!