Here comes an easy to make fresh soup. It is mainly made out of the last fresh peas I harvested in the garden. The constant change between very hot days and rather cold days seems to be not the ideal climate for the pea plants. Anyway the season for peas more or less comes to an end, so I decided to take advantage and enjoy this refreshing soup.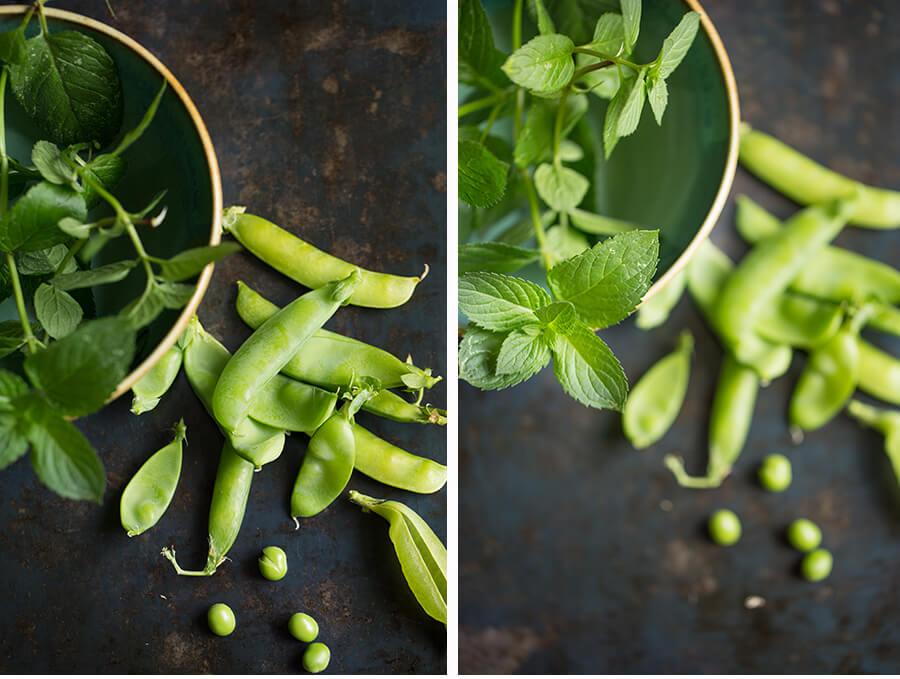 I added feta cheese balls, mixed with fresh mint from the balcony and rolled in sesame. I think peas and mint goes perfectly together, and feta made out of goat and sheep milk is just a nice add on.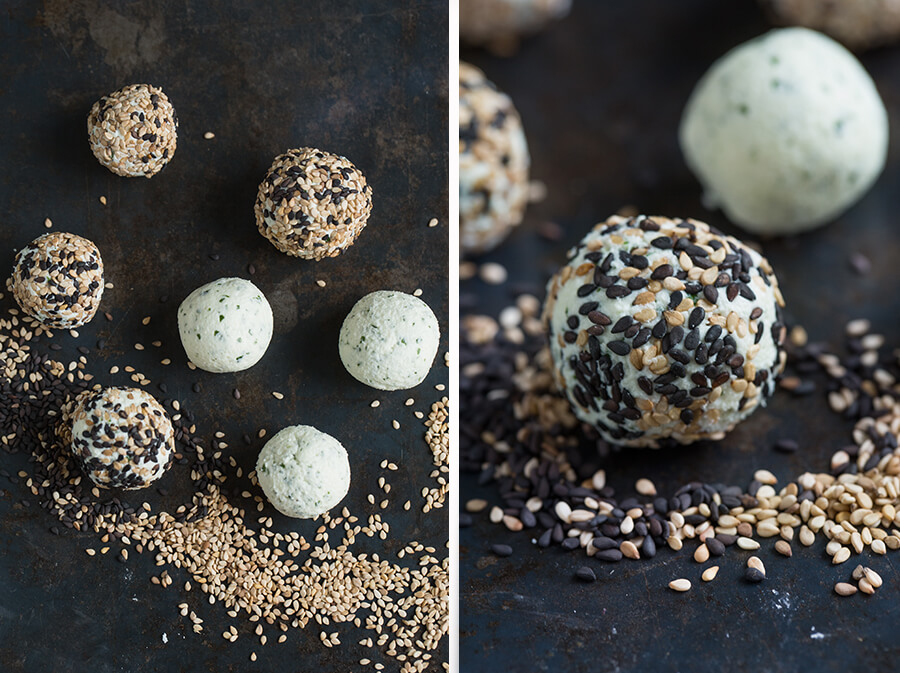 If you can't find any fresh peas, just take frozen ones, it works as fine as fresh ones, it even is a little less work, as you don't have to peel them. But If you want to start with urban gardening, then think about this lovely sweet green peas next spring and plant some on your balcony or window bench… It is so worth it!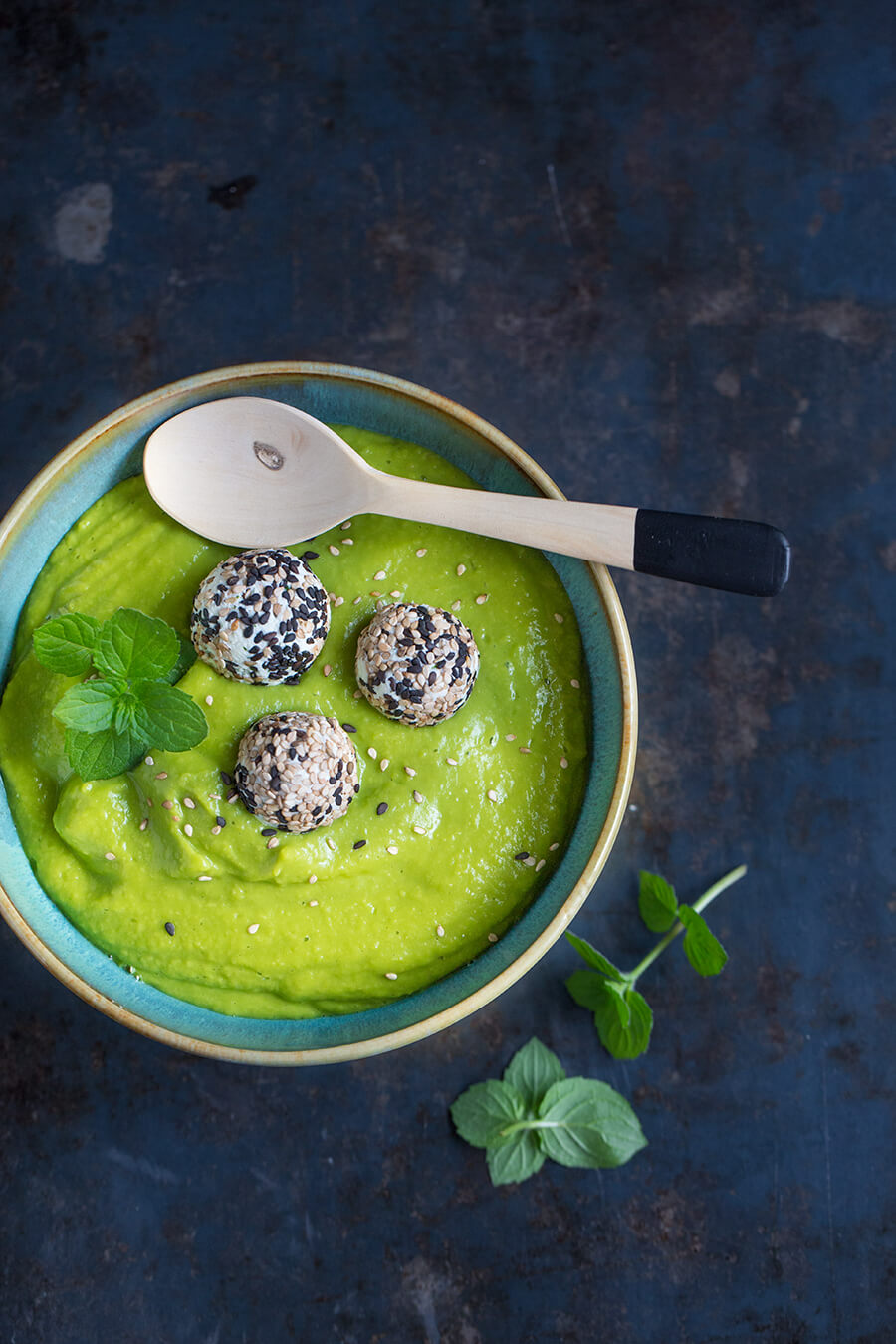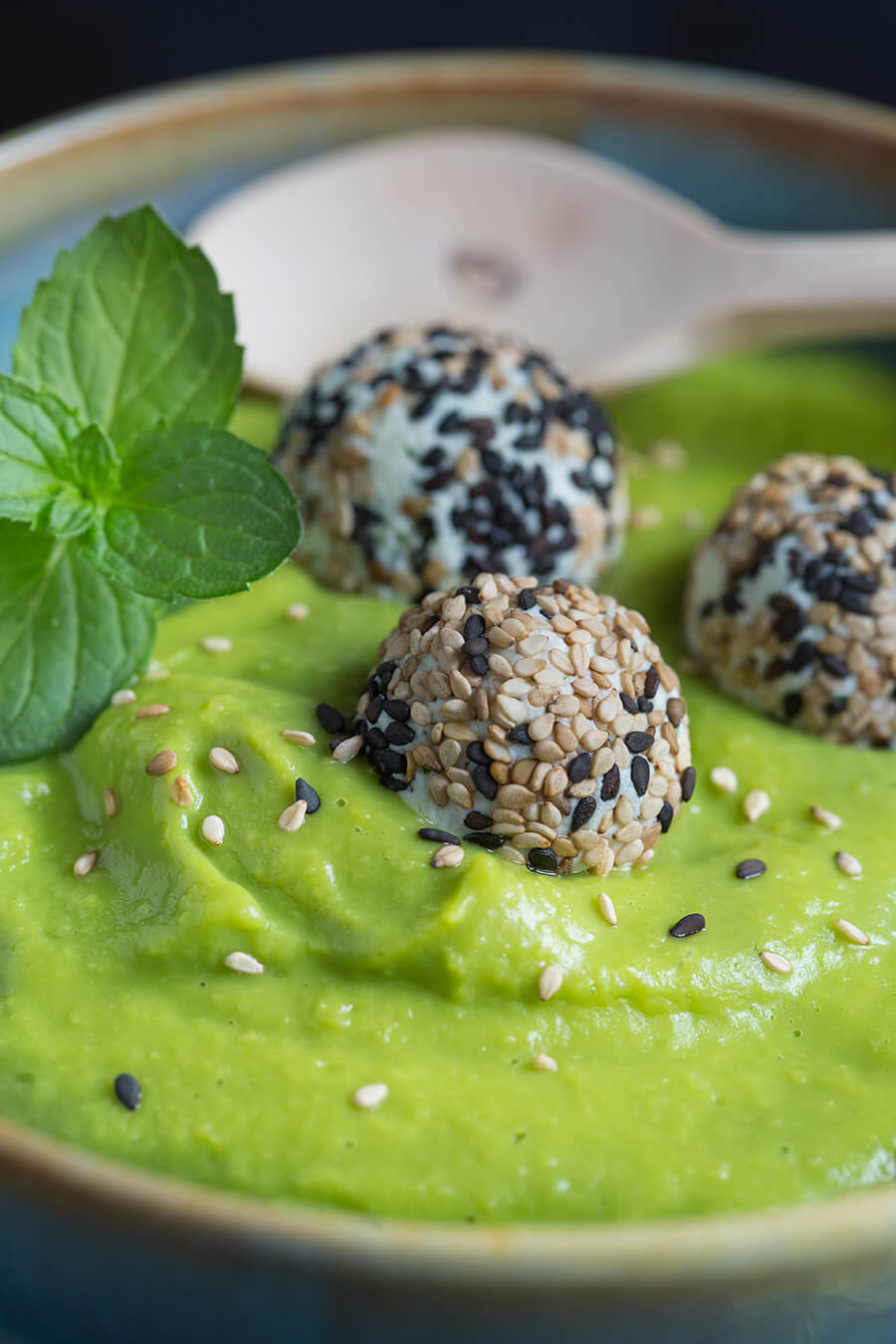 To be honest I have to measure the amount of peas you need. I forgot while cooking and it is quiet hard to estimate. Basically you cook the peas with some vegetable broth. Puree it and add salt and pepper to your taste. Meanwhile put the feta and the fresh mint into a food blender and mix it up. Take a deep breath as the mint scent so fresh and healthy! Then roll little balls with wet hands and add the sesame – done! Enjoy and have a beautiful, happy Friday!!
Do you remember the Pea Soup made with coconut milk?