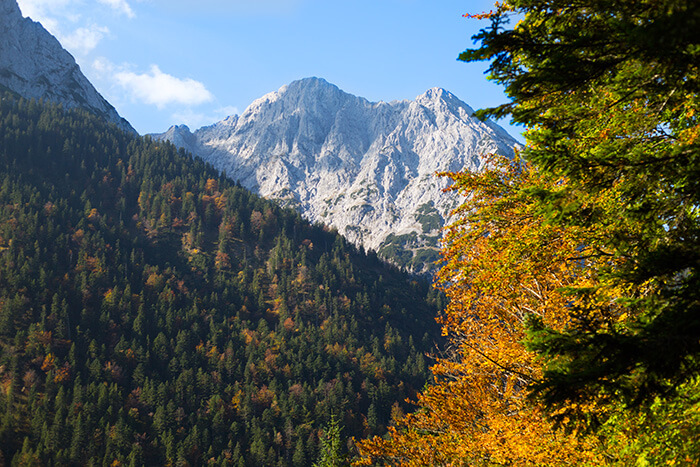 We took advantage of the German national holiday and left the city to do our traditional autumn family hike. Since a couple of years, we were lucky to pick a perfect autumn day to go to this specific walk. The colors are boosting right now, the air was fresh and crisp in the morning, and warm during the day. Each year we realize how much our boys have grown again. The little one is not longer a baby, he wanted to walk on his own once in a while. But for sure he enjoyed being carried on his dads shoulders as well. Take a look at this perfect autumn hike: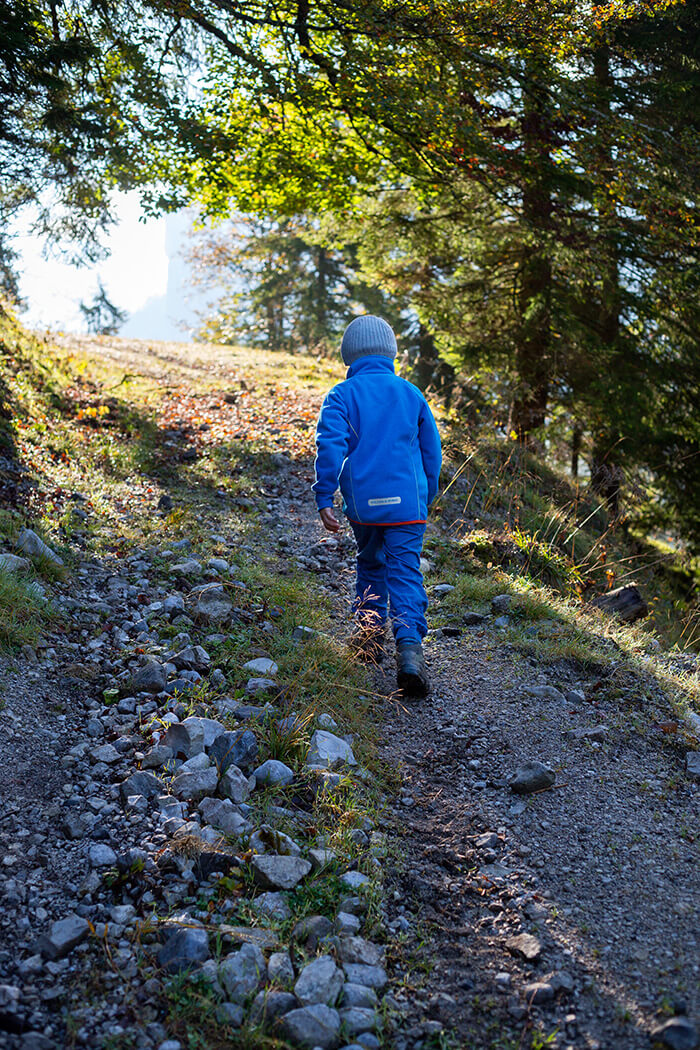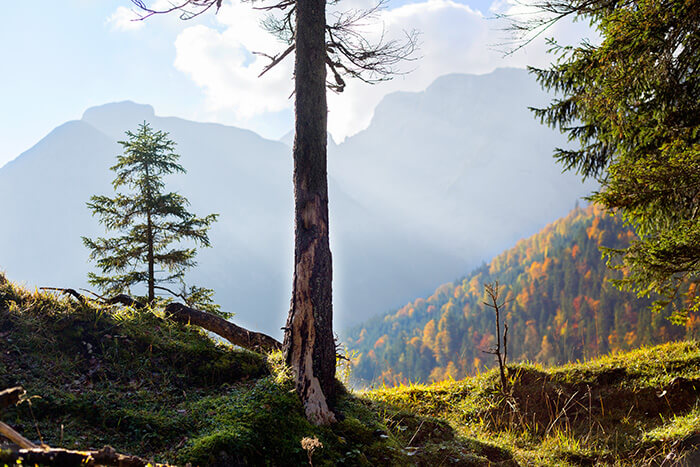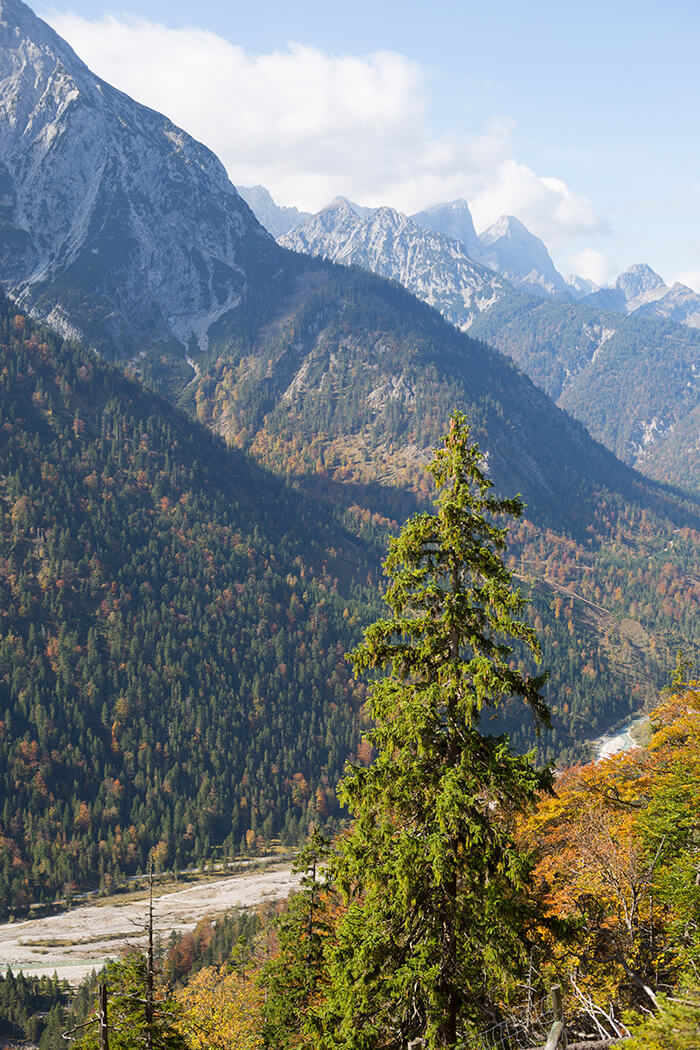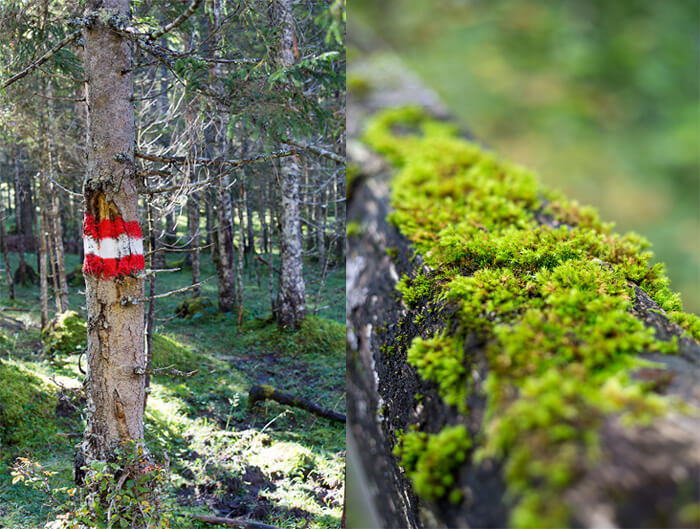 After the hike we decided to stay out of town a bit longer. As we live one block away from the famous Oktoberfest, we get tired after two weeks of grilled chicken and beer smell, so we enjoy the fresh air even more. Luckily we could stay at our friends house which is only a 5 minutes stroll down to the river Isar, we ended our day by throwing stones into the river… In these moments I really wish we could live out here!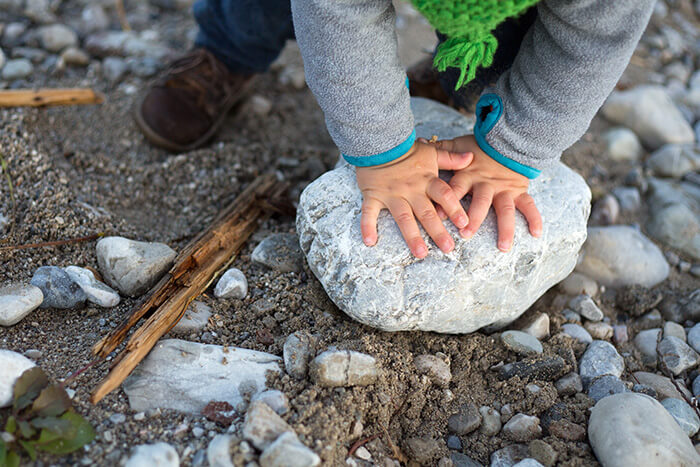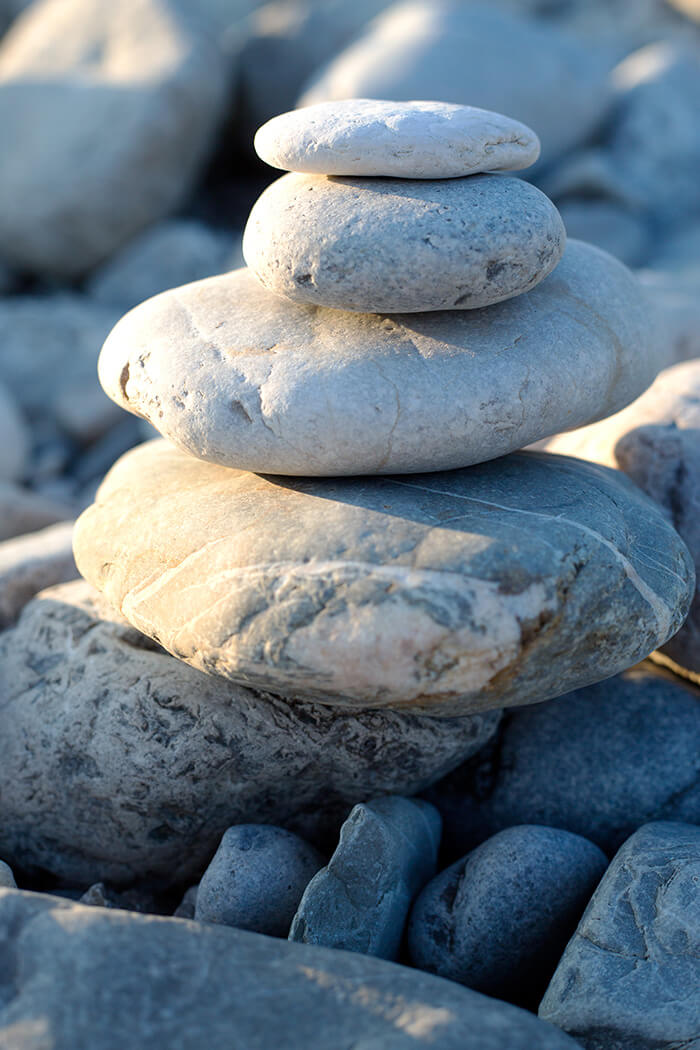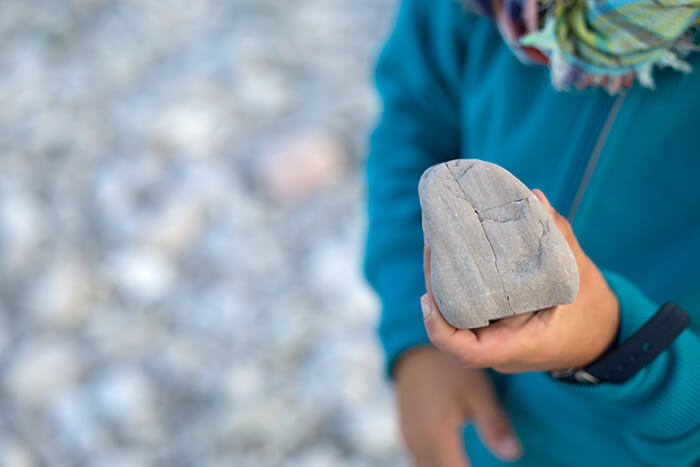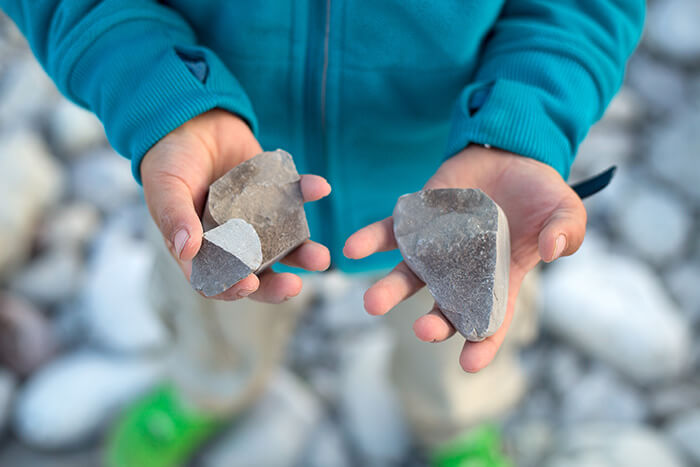 So this was our happy friday, how was yours?