I've got a paper bag full of lovely goodies today, not for the kids, just for me! Nicely wrapped everything – it felt a little bit like my birthday to open the small bags!
Colorful and happy cake toppers – I guess I 'll have to heat up my oven for this lovely Matrjoschkas!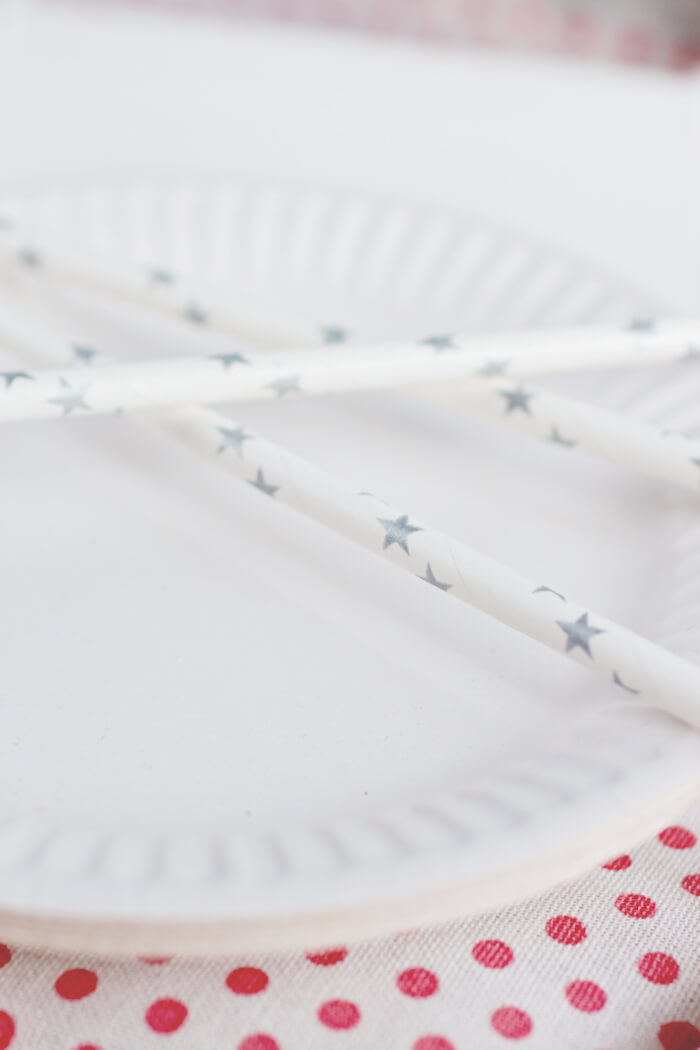 Paperstraws and stars – an all time favorite for me!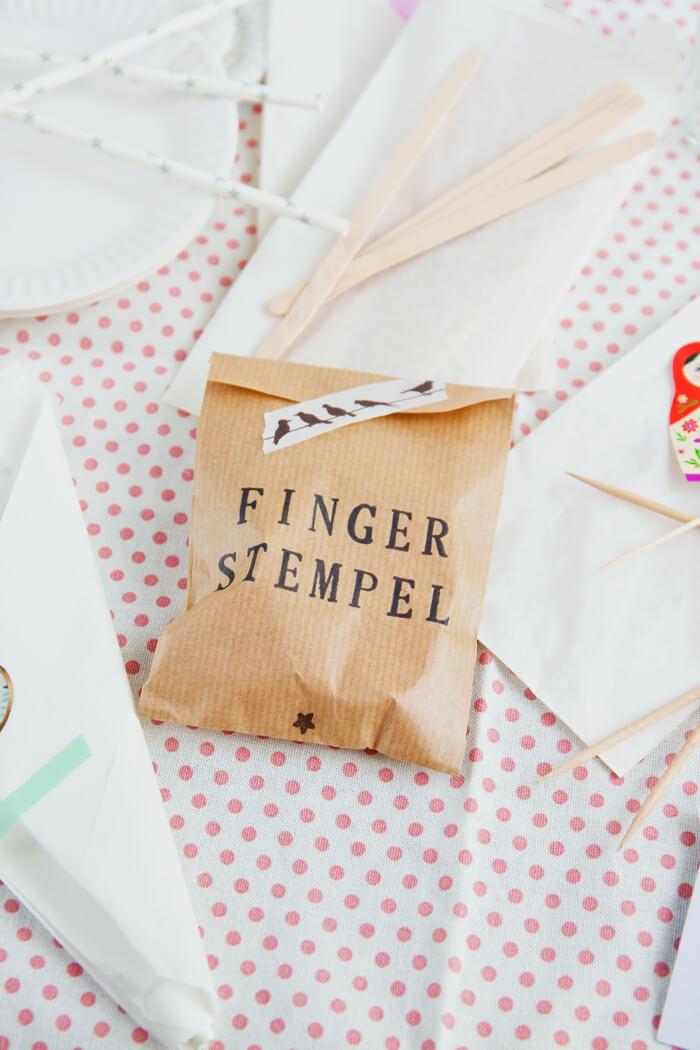 Fingerstamps for a stamplover – perfect. You can get them at my favorite little store in Münster: Beflügelt ! You get perfect little presents, nice things for yourself and always a big smile there! I wish it would be just around my corner!
Wonderful – it has brightened up my day! Thank you to Münster!