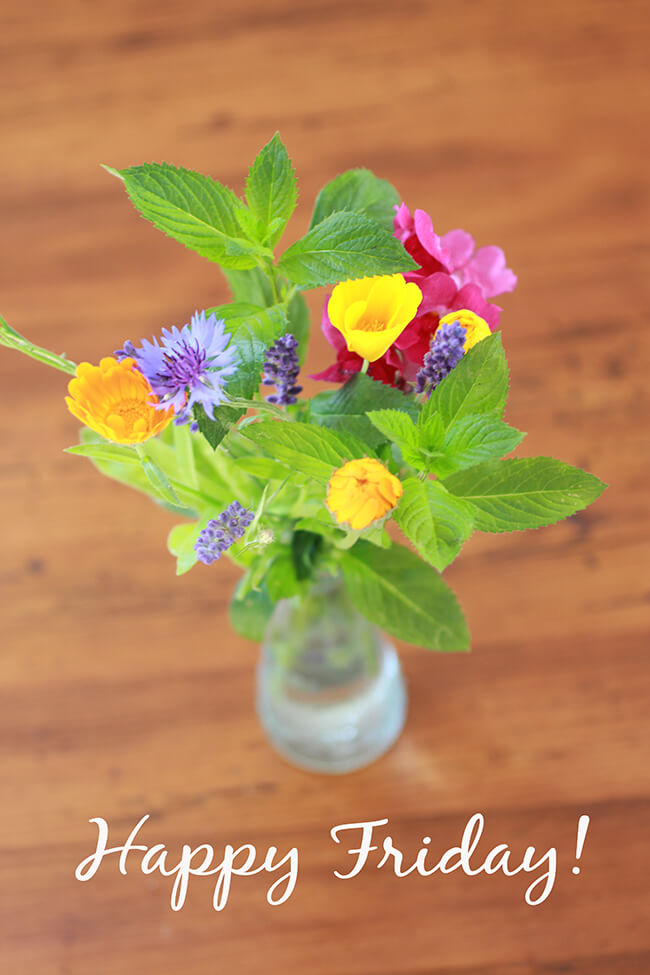 I am happy, because….
it was raining and raining and raining last sunday and we could stay in pyjamas the whole day, jumping around, feeling cozy back home again
it was a fun week at school for our oldest. For 3 days they all made experiments, and then a sports day – great!
i was working with the lovely Sandra, which is always a great pleasure!
my youngest was happy with my friend Anja during this time, thank you again Anja!
today it is bright sunshine and as friday afternoon you will always find me next to the soccer field, i am happy that it is dry ( maybe to hot? Oh no, I won't complain :-))
we are going to host a little public viewing (soccer – of course…) with friends tonight! Germany – France, my boys are already more than excited!
I will drive to the airport tomorrow, to pick my brother with his lovely girlfriend, can't wait to see them again!